Welcome to the space dedicated to my station. I'm Italian and I live in Bolzano, a small town on the border with Austria loc. JN56SU I like to experiment with new forms of communication, trying new antennas and see if I heard around the world. I like making new friends and collecting QSL cards. I always accept and send QSL via bureau or direct. I am part of that Qrp Mountain Club with the call IQ3QC only QRP transmission mode. My SOTA transmission is usually from early spring to late autumn from high altitudes mountains places. I'm a scout and actively participate in the JOTA every year the third weekend of October.
below check the News page for updates and a Photogallery where I show you the place where i transmit and many pictures of my beautiful mountains and more.
QSL cards are normally sent at most one week after the QSO. if after a few months you still do not get anything please contact me via email.
Benvenuti nello spazio dedicato alla mia stazione. Io abito a Bolzano, loc. JN56SU mi piace sperimentare nuove forme di comunicazione, provare nuove antenne e verificare se vengo sentito in giro per il mondo. mi piace conoscere nuovi amici e collezionare QSL. io accetto e spedisco sempre QSL via buro o dirette, faccio parte che del Mountain Qrp Club con il call IQ3QC solo con modalità di trasmissione QRP. le mie trasmissioni in SOTA avvengono quasi sempre da inizio primavera a fine autunna e da posti di montagna a quote molto elevate. io sono uno scout e partecipo attivamente allo JOTA ogni anno il terzo finesettimana di ottobre.
in basso occhio alle News ed alla Photogallery dove ci sono belle immagini delle mie montagne da dove trasmetto (/P fisso) e altro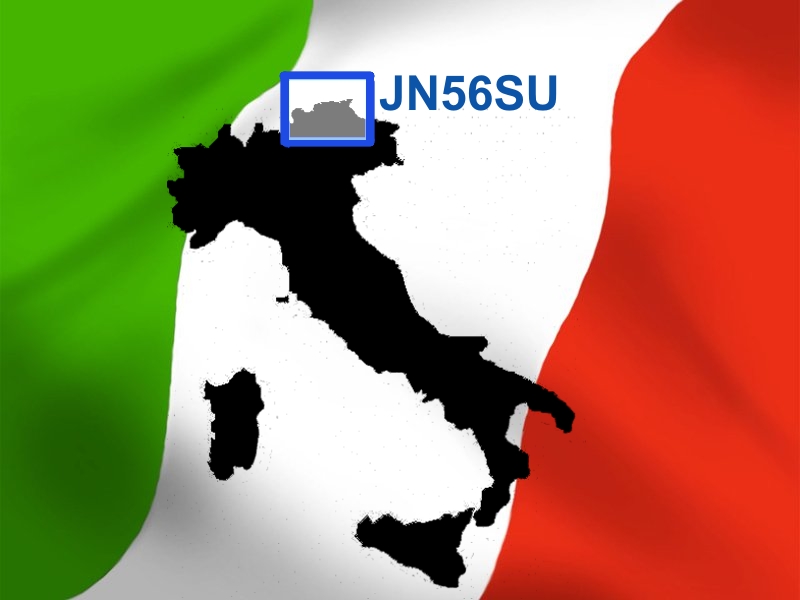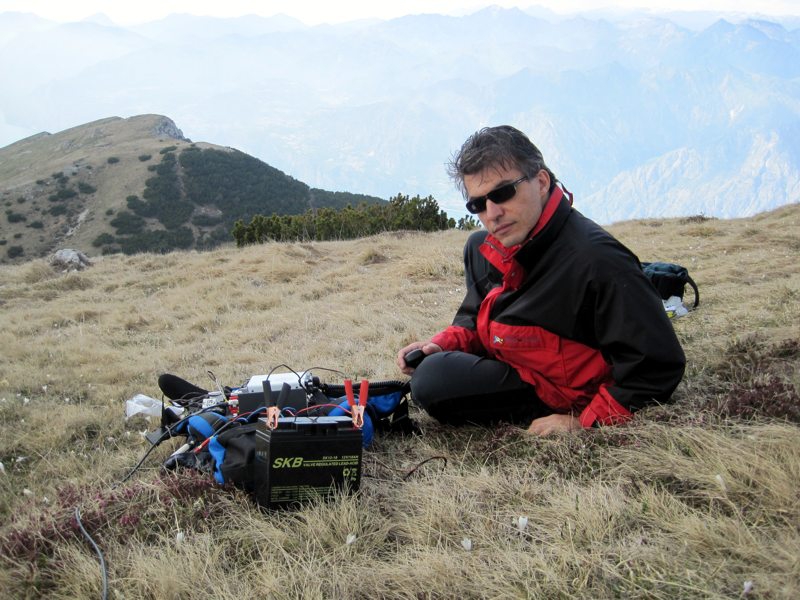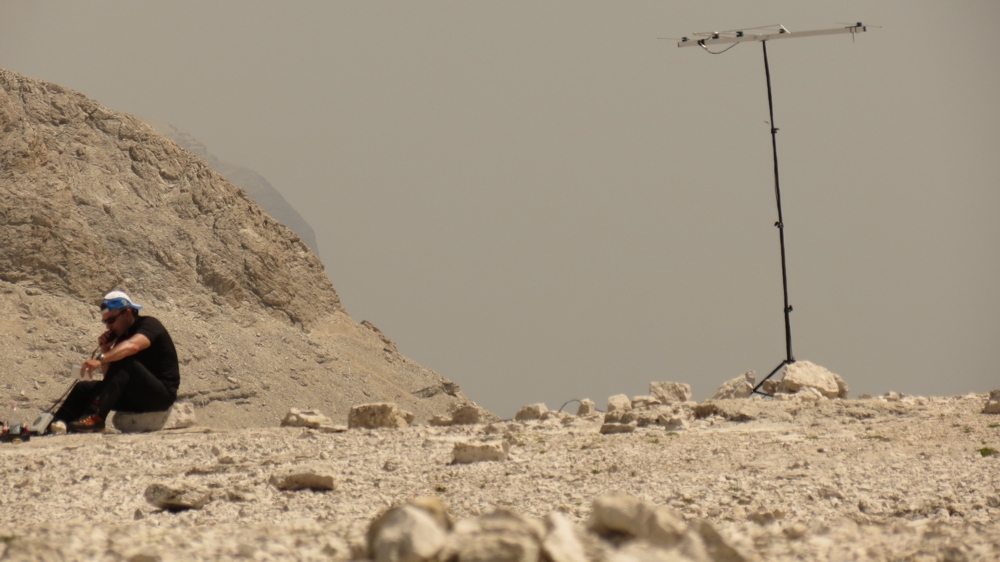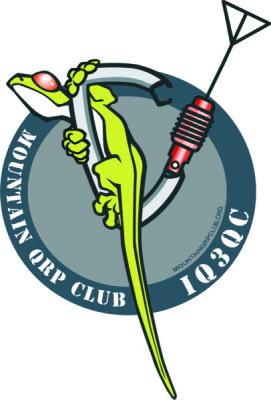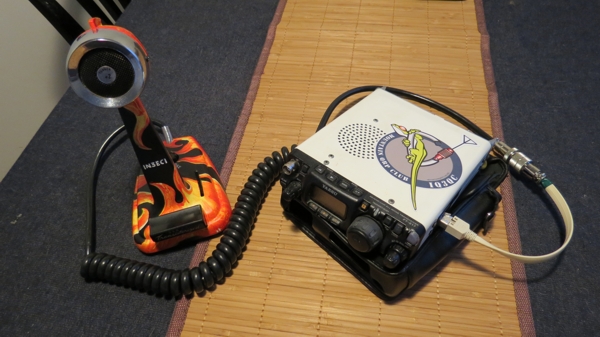 IF MOBILE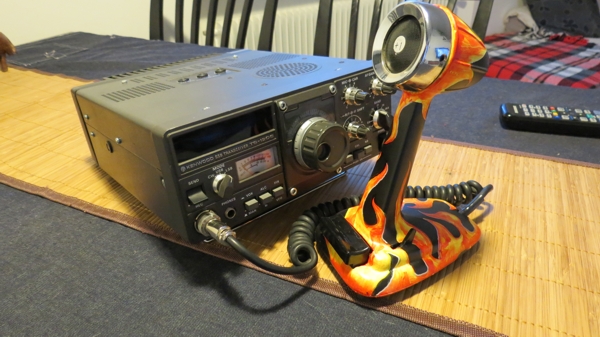 IF AT HOME